Huttopia Font Romeu Huttopia
Route de Mont Louis, 66120 Font-Romeu, Pyrénées-Orientales, France














This information was supplied by Huttopia Font Romeu
The Owner Says
The ideal nature destination for a summer or winter holiday in the mountains!
Imagine a holiday surrounded by mountains… In the heart of the Pyrenees, Huttopia Font-Romeu campsite offers beautiful pitches for tents, caravans, and motorhomes as well as fully equipped rental accommodation with views over the mountain tops.
At the end of the day, enjoy the quality services on site: a warm wooden central lodge, beautiful heated swimming pools, and a pizza-grill restaurant for you to treat yourselves to dinner or enjoy drinks on the terrace at sunset.
And even in the winter you can enjoy this site:
Get together with family or friends for an authentic winter snow holiday in the heart of the Pyrenees and enjoy an unforgettable stay in a Wood Cabin in Font-Romeu, in the centre of the resort!
Gallery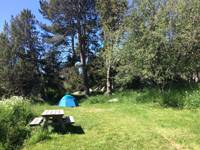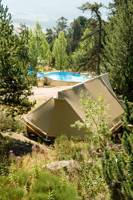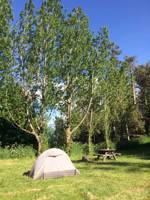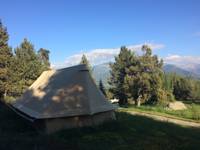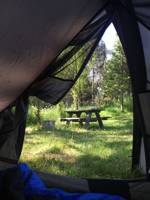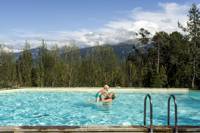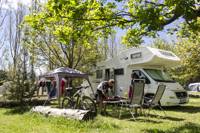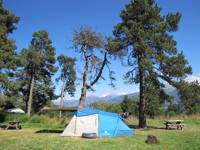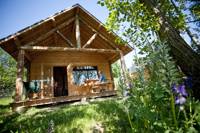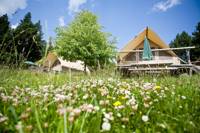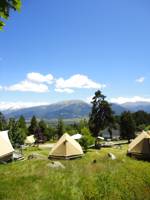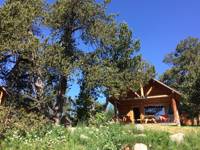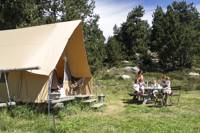 Video Tour