Camping La Forêt de Tessé
1 Rue des Berches, Grosbout 16240, La Foret de Tessé, Charente, Nouvelle-Aquitaine, France










This information was supplied by Camping La Forêt de Tessé
The Owner Says
We are a small friendly campsite situated in the Charente department of Nouvelle Aquitaine (was Poitou Charente) in the South West of France. The area is the second sunniest after the South of France.
Stay with us and experience the tranquility of French rural living.
Our campsite is in a peaceful French hamlet called Grosbout. The hamlet is quiet apart from the odd car and tractor going by. Take a stroll around the pretty stone houses and if you happen to see anyone don't forget to greet them with 'Bonjour'. You can give a carrot to the neighbour's always hungry horse or watch the little lambs chase each other around their field in spring.
Gallery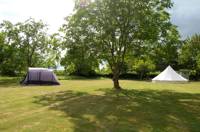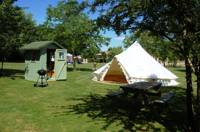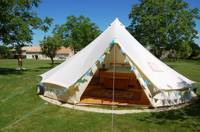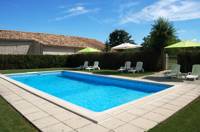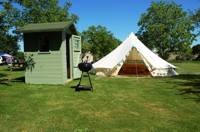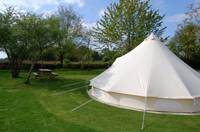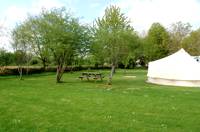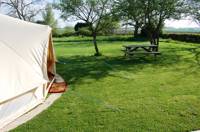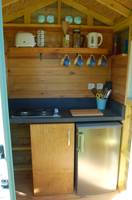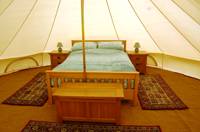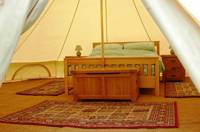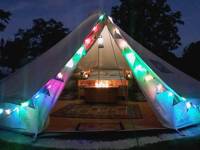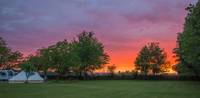 Video Tour