Nettwood Country Breaks
Nettwood Farm, Smithams Hill, East Harptree, Somerset BS40 6DA














This information was supplied by Nettwood Country Breaks
The Owner Says
Our site has had a few little upgrades recently..
We have given each field its own name to aid you when booking.
The Woodland Field is next to our beautiful woodland and has its own facilities with a children's play area.There are 6 hook ups and room for 7 standard units in this field.
The Lake View Field benefits from the stunning view of Chew Valley Lake with its own facilities and also now boasts an area to keep the little ones happy. There are 4 hook ups arranged around a central post so you can angle yourselves how you fancy and room for up to 15 standard units.
We now have a proper job den building area in our woods to keep our little friends outdoors and busy.
New for 2016 our Woodland Pod sleeping 2 - 4 people and our Safari Retreat tent sleeping 4 - 6 people. Both are fully equipped for a bit of posh camping. Travel light and let us provide for you. No more arguing packing the car and even worse unpacking it!
Take a look at our website to take a more in-depth look at the site map and take advantage of our new booking system.
Gallery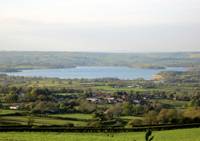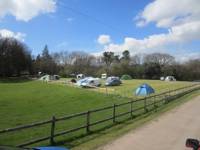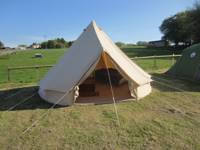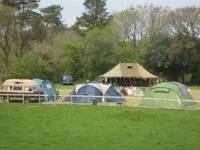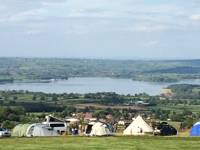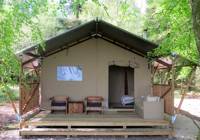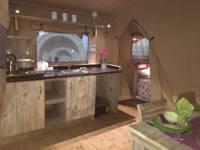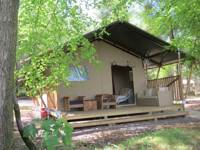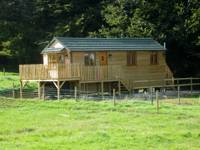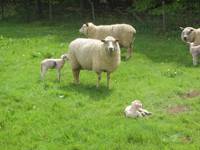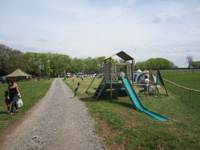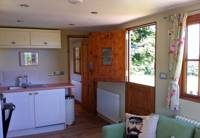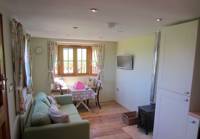 Video Tour
Book glamping near Nettwood Country Breaks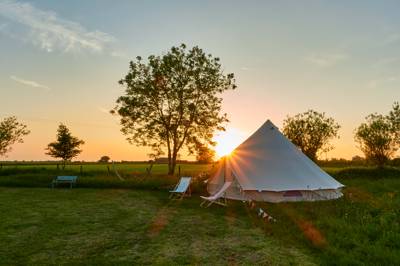 i
Glamping in Wells
Glamping in Somerset
Glamping in South West England
Glamping in England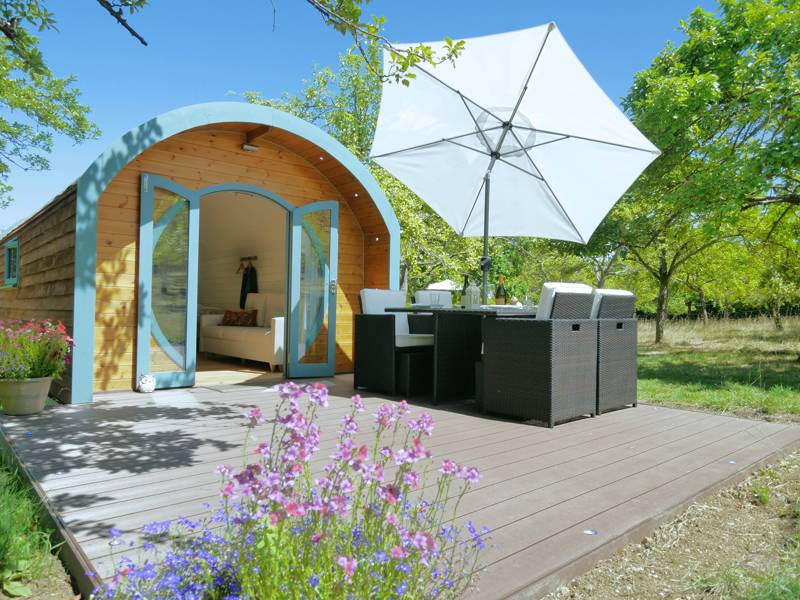 i
Campsites in Glastonbury
Campsites in Somerset
Campsites in South West England
Campsites in England