Porterswell Farm, Roch hill, Haverfordwest, Newgale, Pembrokeshire SA62 6JX











This information was supplied by Bôn Camping
The Owner Says
Bôn is field and woodland camping in a 29 acre nature reserve small holding with gorgeous countryside views, so close to the coast you can hear the waves crash on the beach as you fall asleep.  Apart from the fields and woods to explore, we have five Icelandic ponies grazing in one field and two very friendly and adorable kune-kune pigs in the other. When it's feeding time for the pigs, kids are welcome to come along and enjoy. Glyn and Gladys love a good scratch!
The Woodland pitches are in the lower part of the valley in the shelter of the trees. To get to them, you meander down through the woods until you reach the clearings at the bottom. All pitches are flat and grassy, surrounded by willows, ash, oaks, sycamore and gorse. Plenty of sunshine reaches these pitches and some even enjoy a clear view of the Brandy Brook valley. Wheel barrows are provided to take your gear to the pitches, muscle work at first, but once you're there, it's the most enchanting camping experience there is. Also benefiting from composting toilet and drinking water.
Meadow pitches are where our campsite really started. Located at the top of the valley, each pitch enjoys uninterrupted views across the Brandy Brook valley. Partly sheltered by the tall gorse hedge, new willow trees have been planted around the pitches to create even more shelter. It is possible to have more than one tent pitched up with no extra cost. We now have five pitches spread out from each other with compost loo and washing up facility in the field. All pitches come with a picnic table and fire pit.
As well as the field and woods camping we also have bell tents and a yurt for hire, all come with all you need for a luxury stay in the outdoors, with campfires, outdoor seating, fully kitted out kitchens and ensuite facilities with a beautiful countryside view.
Our family homestead has 20 acres of wild woodland, teeming with wildlife and bursting with ferns and flowers. The facilities are indoor electric showers, compost toilets and flush toilets all within easy access of your tent, and for rainy days we have a big barn shed with dining area, washing up sinks, fridge freezers and sea kayaks available to use at no extra cost, on a first come first served basis. But remember you'll need a roof rack or a very big boot!
Come and pitch up!
Gallery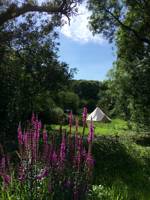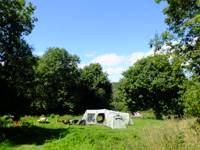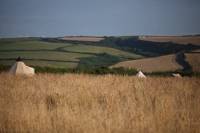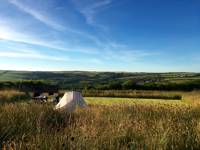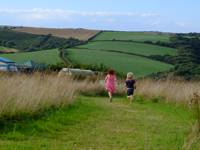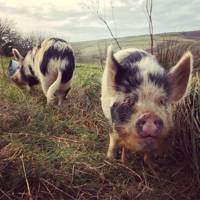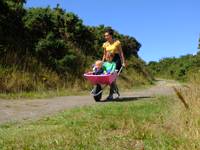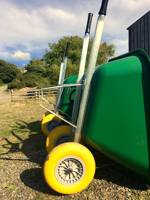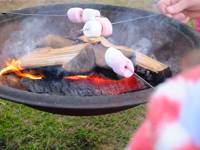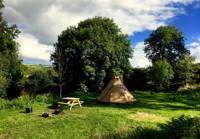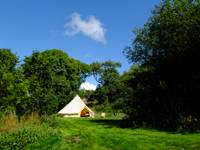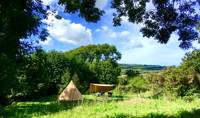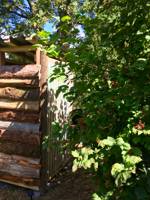 Video Tour
Book glamping near Bôn Camping