This information was supplied by Le Monteil Revolution
The Owner Says
Roam Freely. Breathe Easy. Think Clearly. Luxury geodome glamping and cycling holidays on a smallholding in the Limousin region of France.
Do you want to stay in the great outdoors but don't want to give up life's little luxuries? Well at Le Monteil Revolution you don't have to! Our Geodesic Domes Rocher and Châtaigne enable you to sleep under the stars in total comfort all year round. Each dome also comes with its own private decking and its very own wood fired hot tub which has completely chemical free water for the ultimate outdoor bathing experience.
Not only do we know how important a good night's sleep is, but we also know how annoying queuing for the shower in the morning can be. That is why everyone at Le Monteil Revolution gets their own stylish private bathroom complete with towels, toiletries and hairdryer. The choice between the fully equipped communal kitchen and the outdoor summer kitchen mean that you won't have to pack the kitchen sink either!
Our dream is to create a space where people can truly relax. Where they can discover things about themselves and the world around them that modern day life may prohibit. This is why we encourage everyone who visits to explore the natural wonder and beauty that Le Monteil and the surrounding area has to offer, be it on foot or by bike. It is also why we try to minimise our impact on the environment working with and harnessing our natural surroundings wherever possible.
The creation of Le Monteil Revolution was the start of a journey for us and we hope it is for you too
Gallery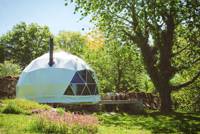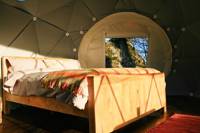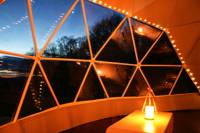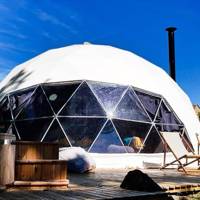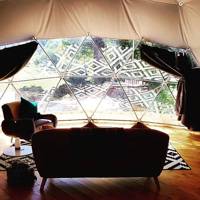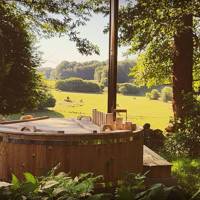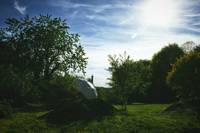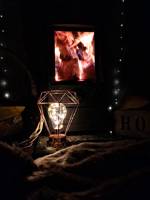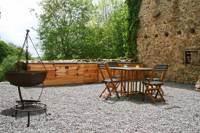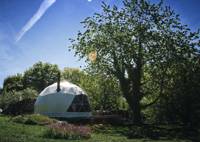 Video Tour