Waydown Shepherds Huts
Waydown Cottage, Clayton Hill Pyecombe, Brighton, West Sussex BN45 7FF



This information was supplied by Waydown Shepherds Huts
The Owner Says
Experience the nostalgia and charm of bygone days with modern comfort and luxury in our bespoke Shepherds Hut and River Keepers Hut, nestled on the South Downs Way in Pyecombe on the outskirts of Brighton. We offer direct access onto the beautiful South Downs walkways and are adjacent to the famous Jack and Jill Windmills, just a 10 minute walk away!
Waydown Cottage has been our home for nearly 21 years. Set in four unspoiled acres, we are surrounded by a beautiful wood with our only neighbours being the Jack and Jill Windmills, Pyecombe Golf Course and the Three Greys Stables. However we have the benefit of superb facilities within a few minute's walk including Marks and Spencer's Simply Foods at the local Garage 2 minutes' drive or 10 minutes' walk away.
The local village pub, The Plough, offers a wonderful choice of cuisine and fine wines in their conservatory restaurant, or enjoy a beer or glass of wine with a choice of snacks in the bar. They also provide a take away service. Hassocks is our local village with all the usual range of shops and a selection of eateries and the railways station is on the main London to Brighton line, the historic Town of Lewes in 15 minute's drive away, with cosmopolitan Brighton 15 minutes away. For those wishing to visit London, it is a 90 minute drive or 60 minute train ride.
Gallery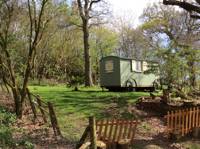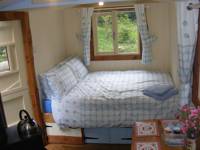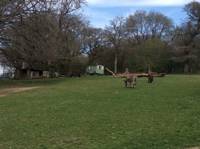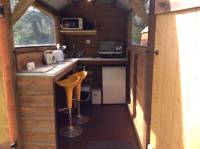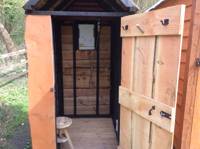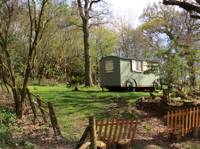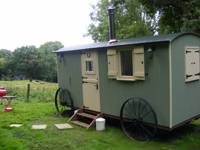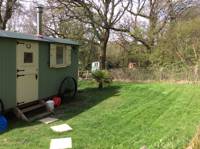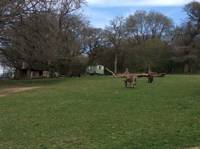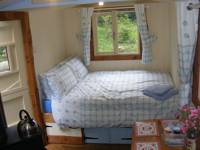 Book glamping near Waydown Shepherds Huts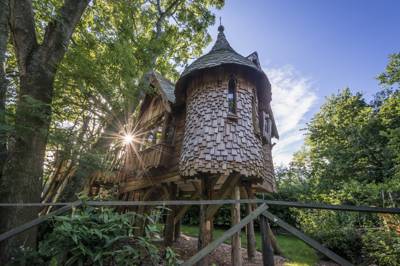 i
Campsites in Lewes
Campsites in East Sussex
Campsites in South East England
Campsites in England
Available:
3 Quirkys
1 Cabin
2 Tree houses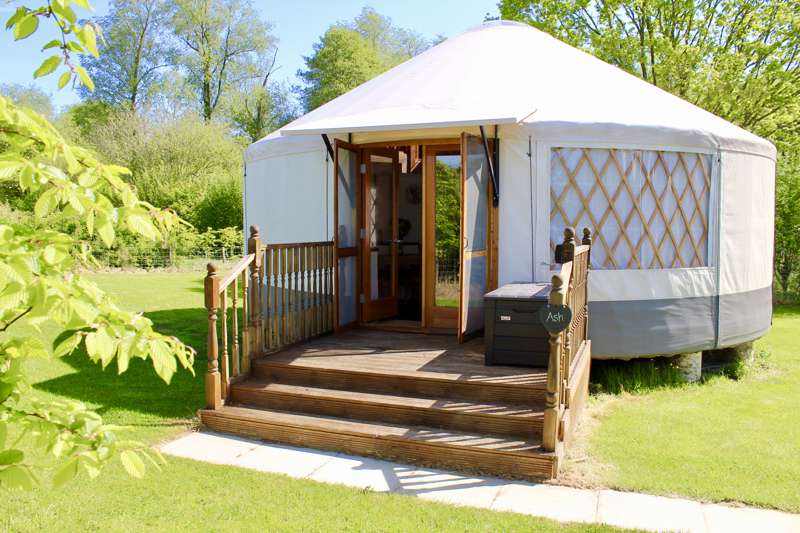 i
Campsites in Uckfield
Campsites in East Sussex
Campsites in South East England
Campsites in England
Available:
2 Yurt or Gers