Book glamping near Brooks Rooftop Retro Rockets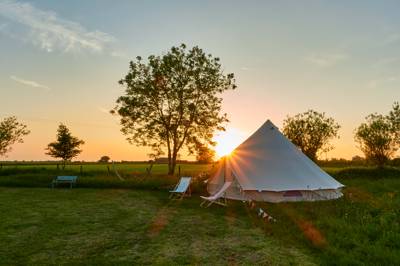 i
Glamping in Wells
Glamping in Somerset
Glamping in South West England
Glamping in England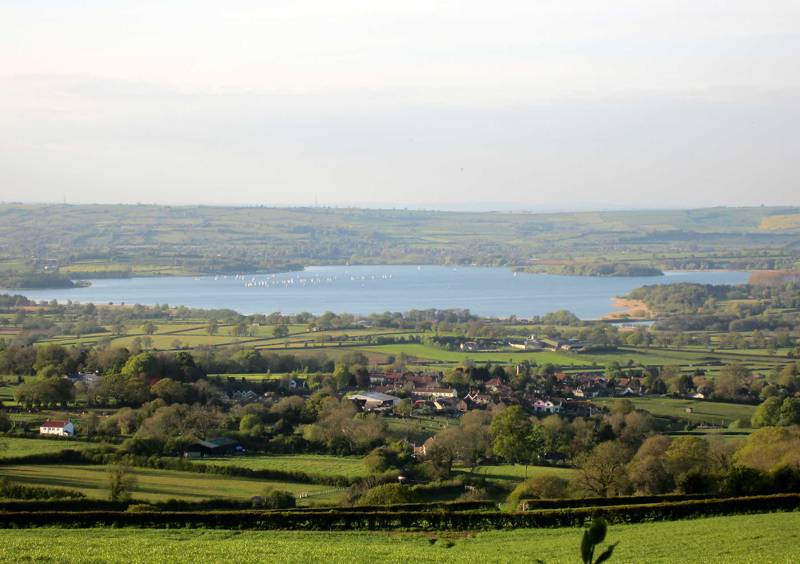 i
Campsites in Wells
Campsites in Somerset
Campsites in South West England
Campsites in England
Available:
1 Safari tent
1 Pod
1 Cabin
Brooks Rooftop Retro Rockets
Brooks Guesthouse Bristol, St Nicholas Street, Bristol BS1 1UB




City-centre glamping on the roof of a boutique B&B with hotel-style facilities, breathtaking Bristol views and an unbeatable sense of fun
Despite the name of these shiny, bubble caravans, they did not rocket their way onto the rooftop of Brooks House in central Bristol. The impressive feat actually required a 100ft crane, the closure of a road and a day's precarious winching, as the glinting aluminium shells ascended into the sky. Eventually the four bespoke bubbles touched down in their new home – a compact rooftop garden, specially designed by local landscape gardener, Steve Kelvin. The astro-turf lawns, potted plants and painted walls are peripheral features, compared to the spires and tower tops of 'downtown' Bristol, though. The cityscape is the real backdrop here. You could hardly be more central.
The replica Airstreams were actually made 60 miles away in Worcester and, while outside they're the spitting, shining image of their American counterparts, inside they've been designed to more modern specifications. There's a flat screen television, iPod compatible radio and an en suite bathroom with a blissfully powerful shower. The modern décor echoes the teal interiors of the guesthouse bedrooms and bar downstairs. This is an upmarket B&B after all, so expect fresh towels, Geneva Guild toiletries and hospitality trays with fresh organic juices.
If the views of Christ Church spire, St Nicholas Market and ruined St Peter's Church draw you out, then it's a quick tumble down the stairs and out onto St Nicholas Street, renowned as the hot spot for the city's independent shops, cafés and boutiques. Head off to explore the top attractions – the SS Great Britain, Clifton Suspension Bridge and Bristol Cathedral – or indulge in Bristol's famously stylish bars and restaurants. Brooks Guesthouse has its own, cosy honesty bar too, with local ales and ciders, wines and snacks. The perk, of course, is that you need only step into the lift at the end of the night and rocket your way back to your rooftop hideout.